Guardian has you covered!
We're  your professional foundation contractor, for all foundation repairs, basement waterproofing, basement wall repair, crawl space encapsulation, water management and structural repair needs.
The Guardian Foundation Repair team has extensive experience with foundation and basement repairs. We understand the problems that occur with different soil types and the issues that arise from drainage problems and leaks. Our dedicated foundation repair specialists can handle your need.
Locally Owned and Operated
Guardian Foundation Repairs is and has always been locally owned and operated, with local staff and employees that live, work, and play right here – in East Tennessee. We take great pride in serving this community and its people.
Customers trust Guardian Foundation Repair because of our responsiveness, attention to detail, and extensive experience in foundation repairs. Unlike large-scale companies, we are not, nor will we ever be corporate or outsource work to third parties. We believe the job is not done until we provide complete satisfaction to every customer.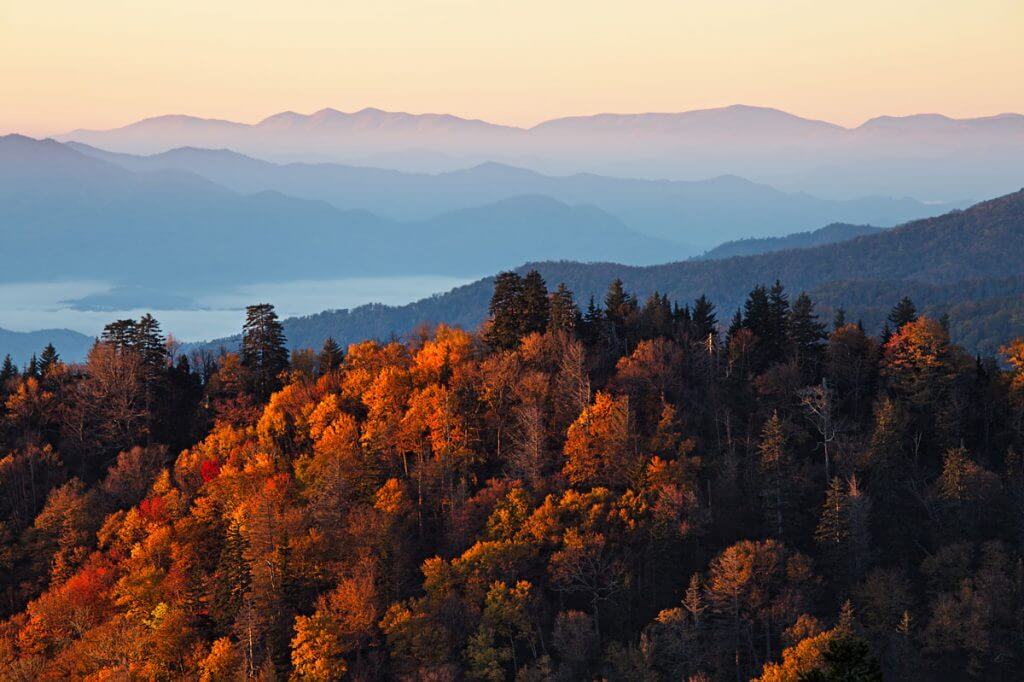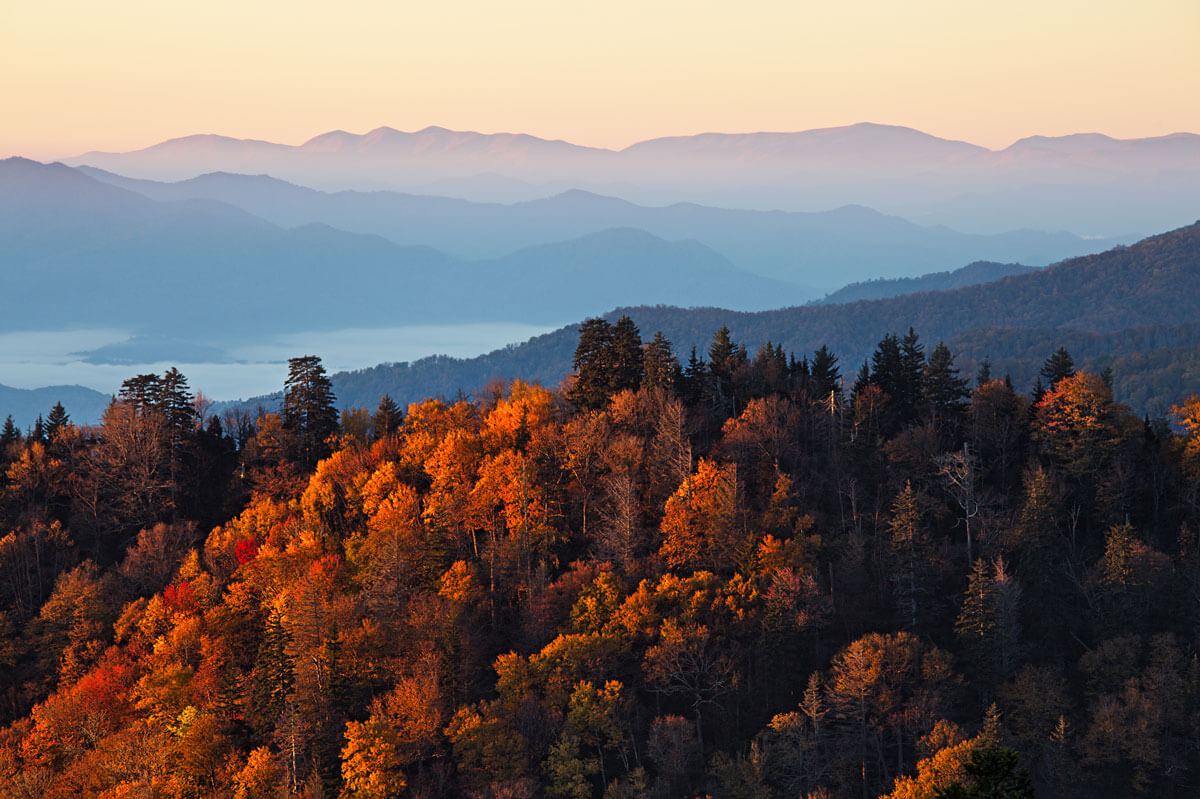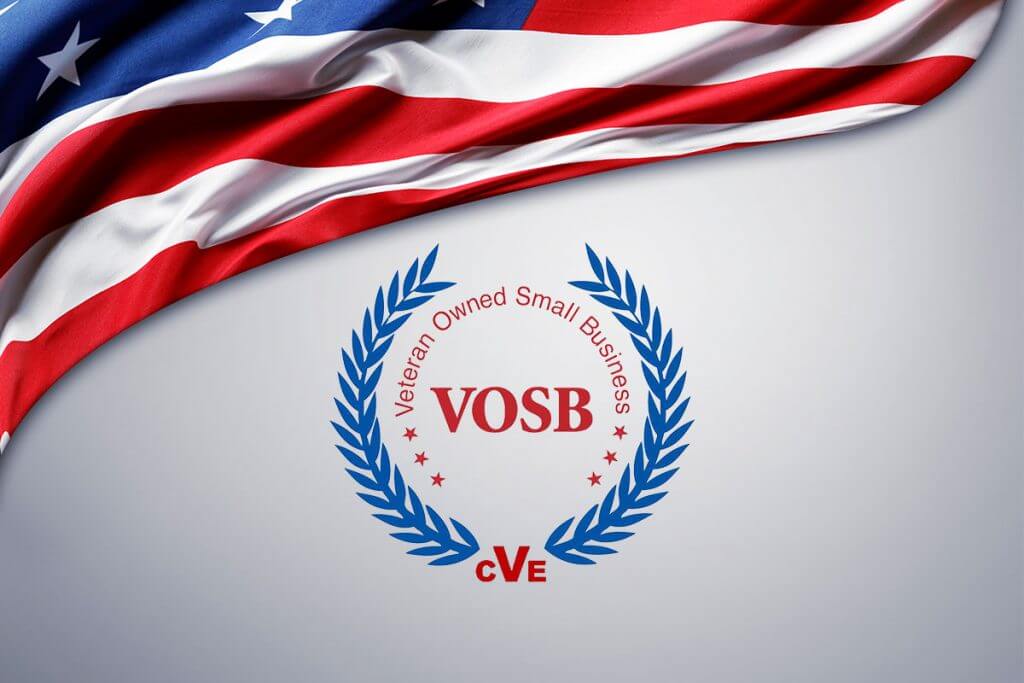 Veteran Owned
Guardian Foundation Repairs is a veteran-owned small business in Tennessee. Our owner, Erik Connard, is a proud veteran of the United States Army, serving from 1994 – 1998.
We serve our local community with the same mission and focus we learned as military members serving this great country. At Guardian, we take pride in everything we do and instill that pride in our customers.
Guardian Foundation Repair is proud to sponsor Operation Honor Guard, an organization that raises money for veteran service organizations that provide military funerals for fallen veterans.
Guardian Foundation Repair Testimonials
Shelby Quinley
My Go-To for Foundation Issues
We have used Guardian on several homes and rental properties. They are efficient, dependable and very clean! They are my go-to for any foundation issues!
Scott Law
Genuinely Care!
A job well done! The work was performed in a timely and professional manner. Each person I spoke with seemed to genuinely care about correcting the problem and not just completing a job. I am very pleased and highly recommend Guardian Repair for any foundation issues.
Jeffrey Higdon
Highly Recommend!
The whole process was great. They were super transparent up front with what needed to be done and cost. Once they arrived to fix everything they kept in contact with progress and did a great job. Highly recommend them for any foundation related issues.
Shawni Eaker
Great Work!
Closet doors are closing again!! Thanks for leveling our house where it had settled and broken the floor tile and made the doors jam up. Great work, clean respectful workers. No smoking, etc and I didn't even have to ask!
Russ Carvin
Under Time and Under Budget!
Great work in a timely manner. Did some block work and completed it under time and under budget. Great experience.
Christopher Smith
Great Team!
We had a very pleasant experience dealing with guardian. They have a great team that knows what they are doing!
James Jones
Guardian Came Through!
I had a significant issue with my homes basement walls. Guardian came through with the best solution and price. I highly recommend this company for any foundation issues. Extremely professional with attention to detail and military precision.