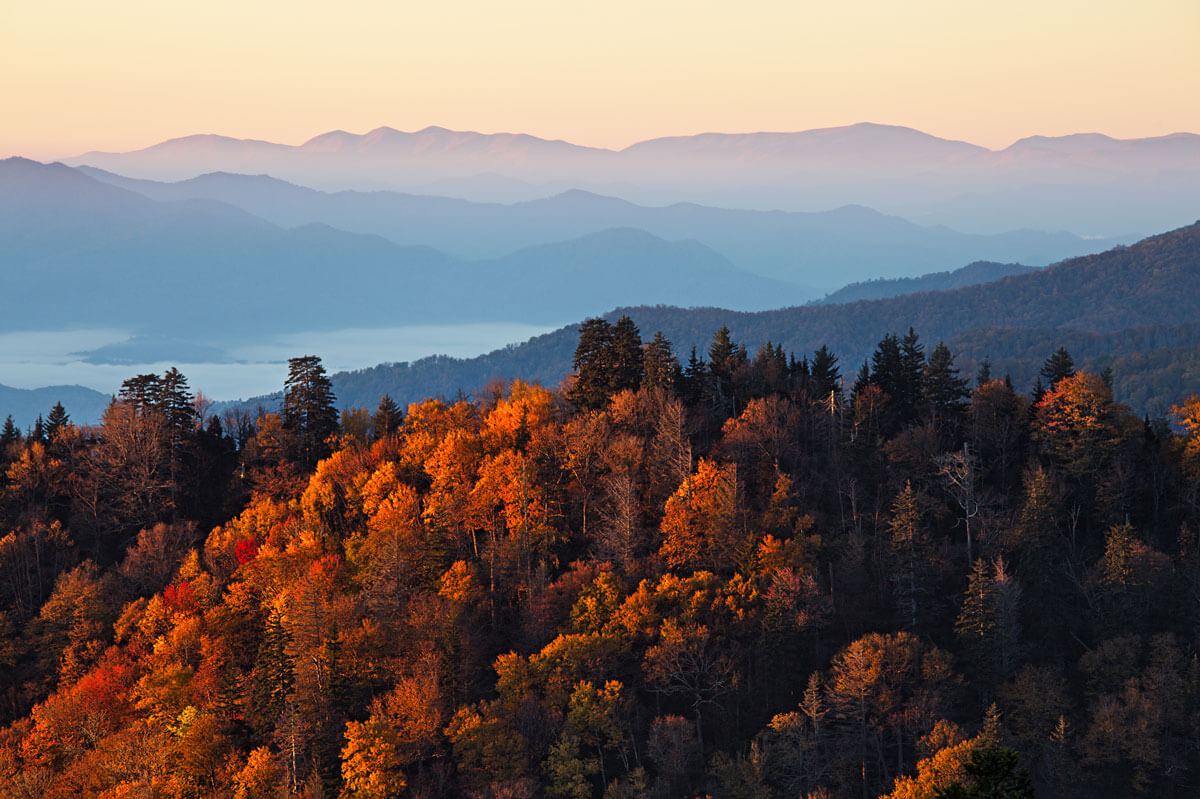 East Tennessee is our home
Guardian Foundation Repairs is and has always been locally owned and operated, with local staff and employees that live, work, and play right here – in East Tennessee. We take great pride in serving this community and its people.
Customers trust Guardian Foundations Repairs because of our responsiveness, attention to detail, and extensive experience in foundation repairs. Unlike large-scale companies, we are not, nor will we ever be corporate or outsource work to third parties. We believe the job is not done until we provide complete satisfaction to every customer.
Organizations Guardian Foundation Repairs Supports
East Tennessee is our home. That's why we aim to hire local Tennessee residents and support organizations that give back to our great community.
Hosted by the American Cancer Society, the Knoxville Hope Gala is raises funds and awareness for the attack on cancer, while also celebrating the lives of all those affected.
The Leukemia & Lymphoma Society's Light The Night Walk
The Leukemia & Lymphoma Society's Light The Night Walk funds treatments that are saving the lives of patients today. LLS is making cures happen by providing patient support services, advocating for lifesaving treatments and pioneering the most promising cancer research anywhere.
Operation Honor Guard, NFP is a 501(c)(3) that raises money for veteran service organizations that provide military funerals for fallen veterans.
In December 2021, Guardian Foundation Repair donated $2,500 to local Knoxville organizations that participate with Operation Honor Guard.