When was the last time you invested time and effort into foundation repair? 
How long ago did you act upon securing your home's foundation?
What is the difference between crawl space repair and basement foundation repair?
If you could not answer these questions within a few seconds, you might be in trouble. But, what if I told you, you are not alone, but one in a huge population?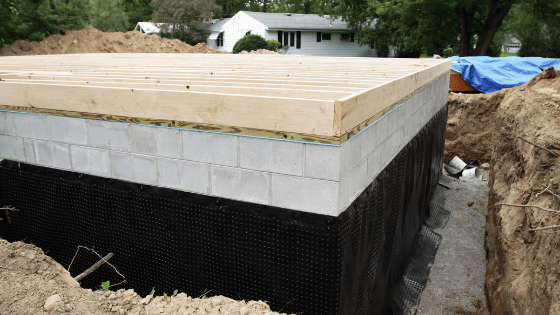 The majority of the population does not care enough about their home's foundation. Whilst this does not seem like a huge concern, even a tiny flaw can render your home useless.

Foundation Repair in Knoxville has grown into being a vital utility service. Investing in a professional basement waterproofing service is a norm and here is why you too should consider it.
Realizing its importance, securing your basement foundation is vital. A common nemesis of the basement foundation is flooding. So, understanding the solutions will help you in choosing consciously. 
Normally, installing a surface drain or french drain system is recommended. But, it is hardly a solution for your home's basement flooding,
So, what are the solutions to prevent basement flooding?
There is one solution — basement waterproofing. It includes two distinct types — Exterior waterproofing and Interior waterproofing. Learning about them and their work in detail shall be of great use for you.
Exterior waterproofing
The most comprehensive solution to flooding is basement exterior waterproofing. As the name suggests, it involves waterproofing the exterior part of the basement. This restricts the inflow of water and thereby preventing any scope for flooding.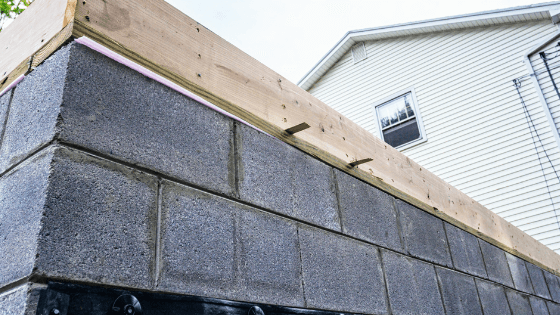 How does it work?
The exterior walls are coated by polymers and membranes to withhold the entry of water. Also, pipes are used to drive the collected water away from the basement. 
At times, french drain systems or a sump pump are used to further waterproof the basement. 
Basement exterior waterproofing is a professional service. It is not DIY, nor a gimmick to imitate. It involves processes like excavation alongside the foundation of the home. Therefore, investing in a basement waterproofing service is highly recommended.
The steps involved –
To dive deep, there are two simple steps associated with exterior waterproofing. 
The first step is the sealing of basement walls using a waterproof membrane. This step ensures there is no scope for moisture building and retention. Most homes have a concrete mixed foundation and concrete is known to absorb moisture quickly. Therefore, this membrane shall protect against moisture.
Now, the next step is to install an external drainage system. French drain systems are common and are super-efficient. However, there are homes and situations' where surface drains are better. The drain tiles are surrounded by gravel and covered by soil. They are also connected with a trench around the home to facilitate the outflow of water/moisture.
Pros:
A comprehensive solution to basement or foundation flooding.

Maintains structural stability of the house.

Quick installation process and is most efficient.

Complete restriction on water inflow into the basement.

No need for shifting or removal of crawl space or any storage.
Cons:
More labor-intensive than interior waterproofing.

Highly expensive.

Cannot be executed for homes with buildings nearby.

Excavation means removal or replacement of pavement, steps, etc.

The water beneath the basement floor remains unless a sump pump is installed.
Exterior waterproofing is perhaps the most complete process of protecting your home's basement. Hence, it is time-extensive and expensive to anyone's liking. Given the hefty costs associated, vetting a waterproofing company is crucial. Why?
Here are top reasons as to why investing in a professional basement waterproofing service is important.
Moving on, the second method of basement waterproofing is via interior water management.
Interior Waterproofing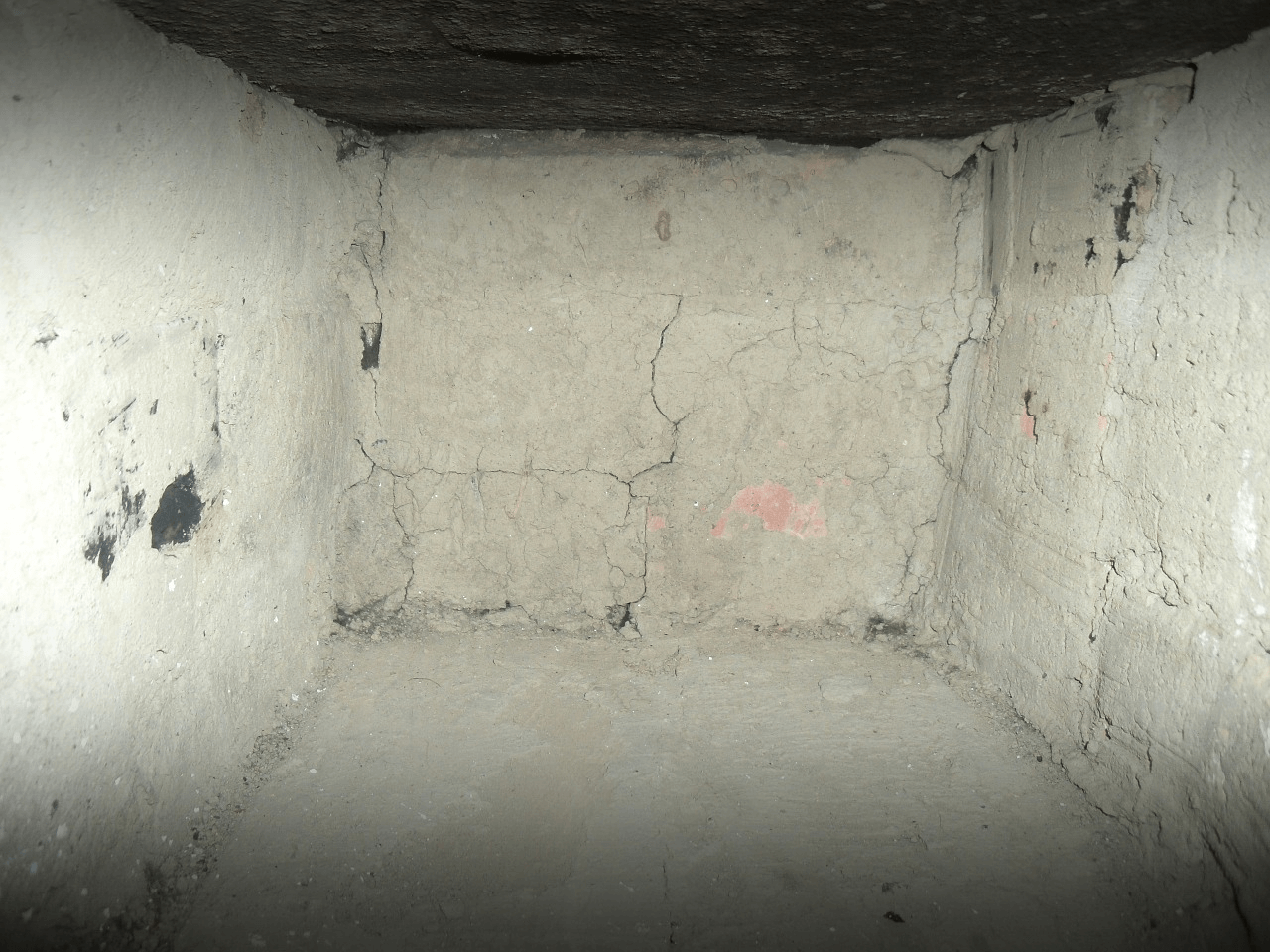 This method is similar to efficient water management in the foundation. Basement interior waterproofing works by installing a drainage channel. Unlike the previous method, this channel is installed along the inner boundary of your basement foundation.
How does it work?
The drainage systems are a collection of pipes and drains, installed to collect moisture and water. Then, the collected water is redirected towards a sump pit. It is essentially a large basin for excess water to be stored. 
From the sump pit, a sump pump is installed to pump the excess water out of the basement. Moving on, the water is directed away from the house via pipes. By this, your home foundation is secured from flooding.
There is another type of basement interior waterproofing. It works by using vapor barriers installed along the walls of your basement. 
They are usually plastic or foil sheets isolating the foundation walls from the moisture building up.
Then, a trench is dug around the interior walls of your basement for efficient waterproofing. A drainage system is laid down inside the trench, along with a sump pump to remove the excess moisture. 
Usually, interior waterproofing includes the installation of dehumidifiers for better efficiency.    
Pros:
Comparatively less expensive than exterior waterproofing.

Ideal for homes in closely-knitted communities.

Does not involve excavation or disruptive work.

Insulation for the basement ensures the dryness is maintained.

Is not dependent on external factors like soil and weather conditions.
Cons:
Crawl space needs significant alterations or at times, complete removal.

Less of a permanent solution, more of a quick fix.

Works less than ideal for homes with stone or brick foundations.
Conclusion:
Both the methods have their pros and cons in waterproofing the basement. Finding the right method for your home needs expert advice. Professionals with experience shall assess your home foundation and choose the best method.
Vetting foundation repair service providers and choosing one is not an easy task. For the best services at affordable rates, here are Guardian Foundation Repair services. A company with expertise in foundation repair in Knoxville. From clean excavation to creating a proper pathway for water to flow, this firm takes complete care. 
Waterproofing is a solution to a long-standing problem, so getting the best service done is ideal. Guardian Foundation Repair services provide that and more, as their years of experience assist you in securing your foundation.