Routine inspections are crucial to ensure safety. What if your home's crawl space gets damaged, and you fail to notice it unless potential damage occurs. Crawl space inspection and insulation need serious attention. Neglected home crawl issues are always a threat. 
Detecting the problem early helps you solve things before it gets worse. A home inspection or crawl space inspection is always ignored. But this can be a problem in the future. The construction quality of your house can get damaged over time. Frequently inspecting your crawl space and investing in timely house foundation repair saves your time and money.   
How Does Crawl Space Inspection Help You?
The crawl space inspection and insulation not only prevent your home from water leakage, vapor barrier, and other damage but also assures safety and quality. A licensed inspector will help you identify issues like termite damage, molds, and mildew, electrical issues, asbestos, and other amateur issues.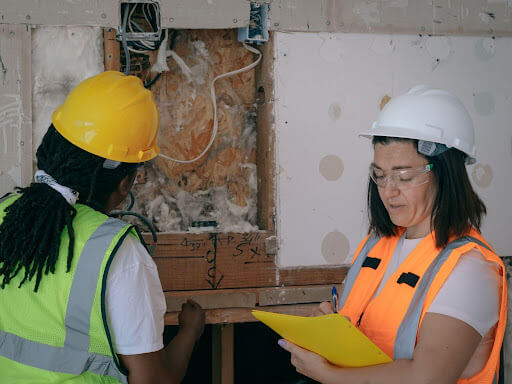 If you are planning to buy a home, or if you own an ancestral property, always seek the assistance of a home inspector to inspect the construction quality of the homes' crawl space. A comprehensive report from a professional inspector is necessary to ensure safety.    
Common Crawl Space Issues & Remedies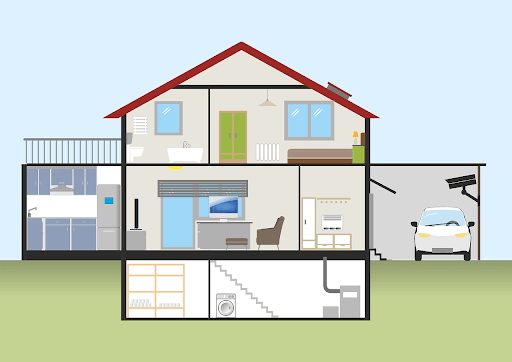 Most of us forget to complete the inspection before selling or buying a new home. It is imperative to make sure that the foundation is strong enough, not sinking or sagging. One of the problems with the structure is that there are chances for stink rising from the crawl space, jamming, cracks in the interior wall, which are often left unnoticed. You should always assure your safety by seeking the help of service centers that offer crawl space inspection and insulation. They can provide the best service related to your queries. 
Now let's see some of the common crawl space issues and challenges you must know to protect your home:
1. Did you feel an inflated humidity level inside your home? 
The rising humidity level inside your home is a warning signal! Check your crawl space a soon as possible. If you have an open crawl space, cool and warm air mixes, increasing the humidity level above 100%. This can further cause fishy odour, cupping floor mold growth and allergies, if unattended.
Crawl space repair is the right thing to do to future-proof your home from extra expenditure and repairs. The crawl space repair can reduce the moisture levels by improving the quality of air in the crawlspace. waterproofing,  water management, crawl space adjustments, block column installation, conventional adjustment repair, crawl space encapsulation are ways to improve the quality of the crawl space. Like you take care of your physique and mental health, it is always important to treat your house well.           
2. Are there pools of water stagnating Your Crawl Space? 
The house foundation should always support the structure, avert groundwater, and act as a barrier to water and soil vapor. It is essential to have an awareness of how the basement gets wet. Poor drainage or leaking pipes, hydrostatic pressure, or expansive soil might be the reason for pools of water in your crawl space. Unattended pools of water can weaken your foundation over time; causing cracked concrete floors and bowed basement walls.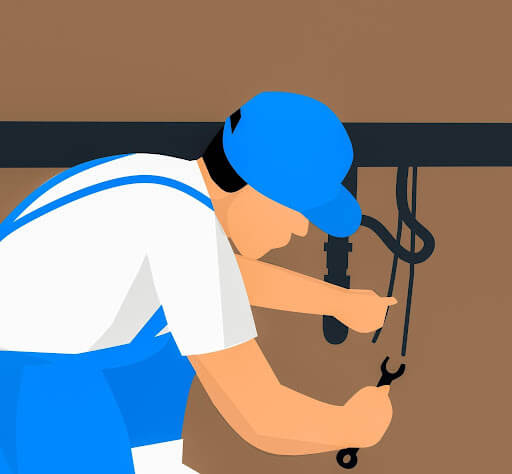 Proper knowledge and maintenance will help us to take care of the house foundation repair. A proper house foundation repair is necessary to keep your foundation steady and maintained by qualifying the test of time. A good house foundation repair expert can help you identify the real problem and fix it using the right technique. Save your pocket by not waiting for long. Once you detect, you should never hesitate to seek the help of professionals to decipher the basement issues and fix them. 
Sagging or bowed rooflines is a common problem with old houses. Heavy rainfall or switching materials during renovation reduces roof strength over time, causing foundation issues. Conducting a proper home inspection might save you from roof sagging by identifying the real issue and fixing them on time. Our foundation repair experts in Knoxville can help you with all your crawl space and basement problems providing the best house foundation repair.  
4. Are you tired of the escalating electricity Bill?    
Electricity bills might be a sticker shock for many of you. If you fail to control the escalating electricity bill even after reducing the consumption of electronic devices, it's high time to check your HVAC system. Rising humidity can be a reason for HVAC's inability to regulate temperature. The installation of the crawl space encapsulation is one way of preventing damage. A meticulous crawl encapsulation may help you resolve the issue in your HVAC system, and they improve the indoor air quality, protect your property and reduce energy bills.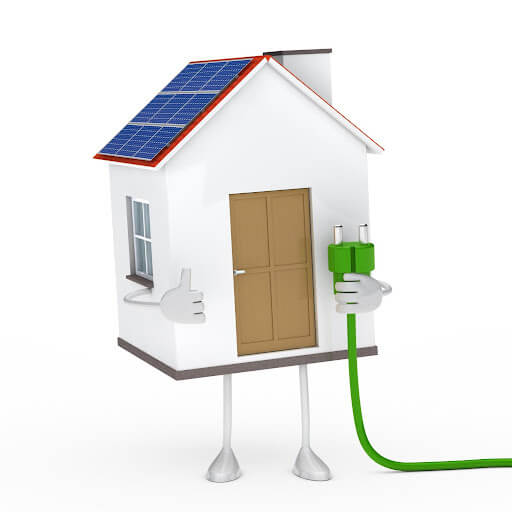 5. Is your crawl space a brooding place for pests and rodents?
Poorly maintained crawl spaces are always the playground of pests and rodents. Mice, rats, carpenter ants, crickets, and termites always find wet crawl space a perfect place to brood. Over time, these pests and rodents destroy insulation and wiring by wreaking havoc. Moreover, these rodents may bring health issues and other hazards that may directly affect your health and well-being. So it is crucial to maintain a safe and clean crawl space. Frequent crawl space repair and encapsulation help you to improve the total ambience inside your home.
Don't Wait for Damage? We Are Always A Knock Away!
Never wait for too long and invite further damage. Treatment on time is always appreciated. There are professionals to help you with crawl space repair. Approach the right professionals who can help you with your concern and not double your trouble. Go for it; proper assistance will always help.
The Guardian Foundation Repair offers a variety of crawl space encapsulation services in Knoxville. If you face any trouble with the crawl space, no matter what, feel free to get connected to the Guardian Foundation Repair. 
Have more queries? We are always a knock away!